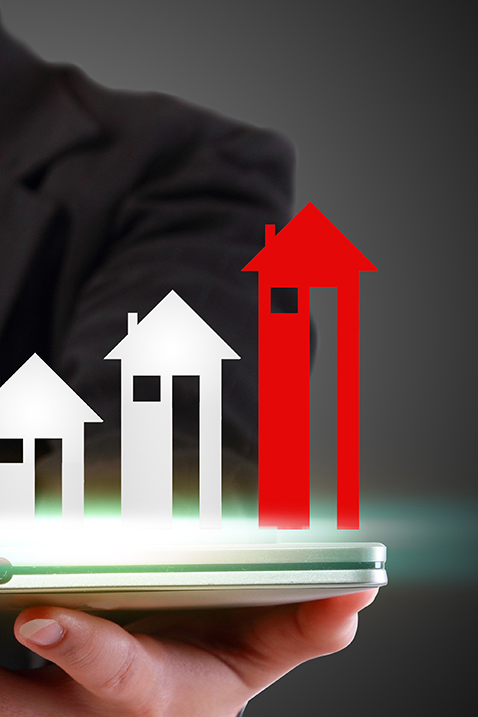 ---
Property Management Services
---
Making Your Property Work for You
Your investment in commercial or residential real estate doesn't end with the purchase. For that purpose, gBx Brokerage provides property management services to help you get the most out of your investment. As a busy property owner, you need someone who can handle the day-to-day tasks for your property, particularly if you're an out-of-the-area property owner.
I can assist you with:
Reach for return
on your investment.
With my experience in business ownership and management, I have first-hand experience in the daily management of a busy operation. I became well-versed in every area of management, including marketing, finance, and contracting. Property management requires someone with well-rounded experience. I'm confident that my experience can help you achieve a generous return on your investment.