gBx Broker is a small firm.
In fact it consists of me, Gerry Bendix. When you hire me, you get me working on your real estate goal. Period.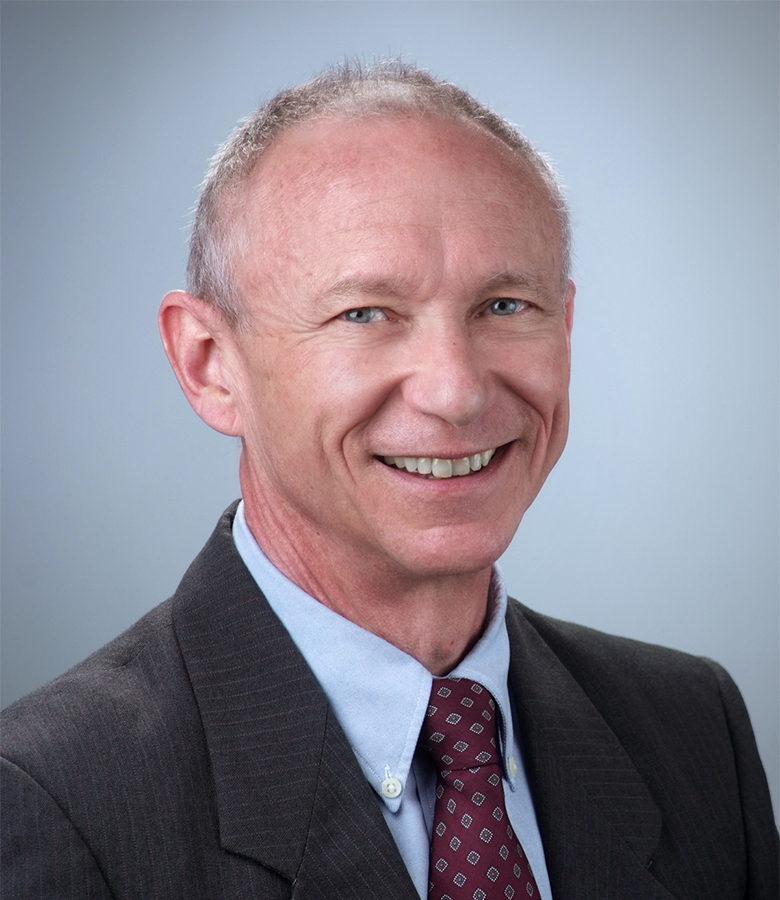 I provide focused, individual attention to my clients who want prompt pick-up-the-phone readiness for their needs, whether the job to be done is:
selling or buying a business.
selling or buying commercial real estate.
determining a realistic and fair selling price for a business.
managing commercial real estate for the owner.
I am professional in looking out for the interests of clients, and my clients are:
Small Business Owners in any industry who want to sell. Special interest in pharmacy owners and operators who wish to sell their retail drug store.
Commercial Real Estate Owners who want to sell. Special interest in property leased to federal, state, or local government entities.
Business Valuation Clients who want to know what their firm is worth. I prepare business valuations for owners who want a realistic price.
Prospective Buyers of small businesses.
Prospective Buyers of commercial real estate.
I am a good match for ethical people who have a realistic and sincere commitment to meeting a real estate goal.
Can we work together to get a real estate job done for you?
As the owner and broker of gBx Broker, I have extensive experience in the acquisition and sale of small and mid-sized firms. I am licensed as a real estate broker in both California and Oregon.
In addition to gBx Broker – Business & Commercial – Northern California, I owned, operated, and grew a manufacturing company with $37 million in annual wholesale and retail revenues and multi-million-dollar federal contracts. As a result, I have detailed, hands-on, and day-to-day knowledge of the multitude of areas involved in running a small to moderate-sized company, including leadership, finance, production, marketing, sales, contracting, and human resources.
I received a B.A. in Economics from Willamette University and a Masters in Science through the Sloan Program at the Stanford University Graduate School of Business.