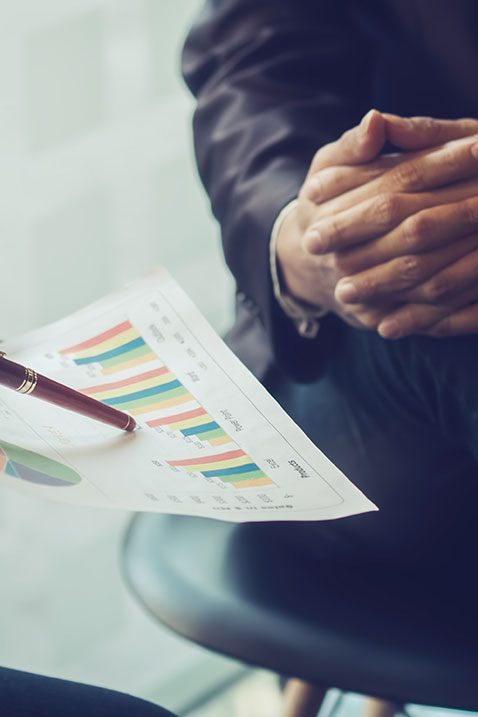 ---
Sell a Business
---
I Help Business Owners Value and Sell Their Companies
You've put a lot of effort into building your business. When you make the decision to sell, you want to find a new owner who will be able to continue building your company and who will treat your employees well. You want to complete a transfer of ownership that allows you to move on to other endeavors. But all of that takes time. And as a business owner, you don't have the time to manage the complex process of selling your Northern California business and transferring ownership. gBx Broker is ready to help you with that!
Having owned my own business,
I've been in your shoes.
I understand the unique challenges that small business owners face—wearing multiple hats; juggling customers, vendors, and employees; keeping an eye on the bottom line, and much more. I will work with you to market your business, create a strategic plan, analyze the numbers, handle the paperwork, and sell the business.
gBx Broker is a small brokerage representing the interests of small business owners.
As your broker, I will:
assist in determining the realistic value of your business so it is priced within the market, yet priced for you to receive a fair return.
develop a package of information about your business to assure that your business is presented professionally to buyers.
provide continuous advertising in places where buyers are likely to be searching for a business to purchase.
require buyers to provide serious offers in writing and with a deposit check.
screen buyer prospects to find those capable of completing a business purchase.
maintain confidentiality throughout the sale and transfer of ownership process so that the company retains its valuable customers and employees.
When you need professional assistance with selling a business in Northern California , contact gBx Broker. I will guide you through every step of the process.
---