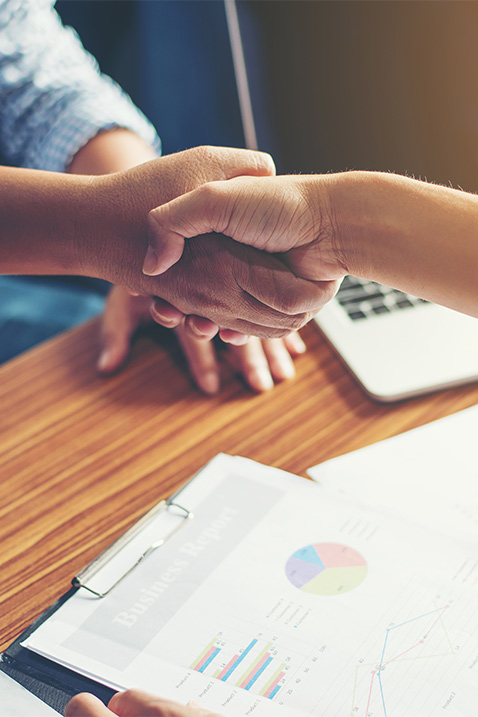 ---
Buy or Sell a
Manufacturing Firm
---
Facilitating Your Business Transfer and Valuation
When it comes to brokering a manufacturing firm, you want a brokerage you can rely on. With gBx Broker – Business & Commercial – Northern California, the complex process of negotiating a business sale or acquisition will be made much smoother.
---
Connecting the Seller and the Buyer
for a business transaction that works.
Here are some things you can expect when you hire me as your broker. I will:
act as a buffer between the seller and the buyer,
provide professional representation to my client—whether the client is the seller or the buyer or, as in many cases, both the seller and the buyer in a transaction.
insure that buyers and sellers commit to confidentiality, which is essential to the best interests of both parties.
conduct the negotiation between parties to reduce personality conflicts and emotional issues, which can scuttle what may be the best deal possible for the buyer and the seller.
complete all transactions through escrow, utilizing professionals who specialize in transfers of business ownership.