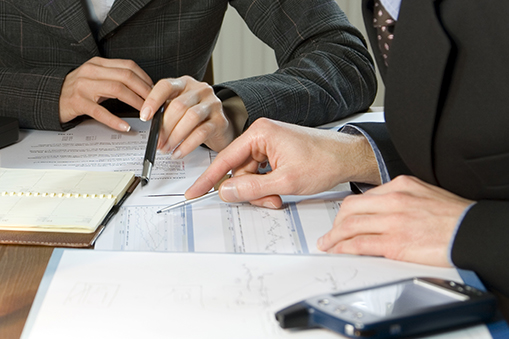 Do you want a realistic business valuation from a trusted specialist?
Then, it's time to talk with me, Gerry Bendix, at gBx Broker. As an experienced business owner myself, I can see things from the position of another owner like you. I am also committed to truthful and honest business valuations. All factors will be analyzed, including the net present value, the expected annual growth rate, and cash flows of the business.
A confidential valuation specific to your business by gBx Broker will provide you a foundation for making sound decisions about the viability and timing of the sale of your company. When it comes to knowing what your Northern California business is worth, I can help.
---
Get Your Business Valued
---
Are you wondering what your company is worth?
There are times when business owners feel the need to transfer ownership of their companies to other owners. Sometimes, it's because they no longer want to carry the responsibility for running the business. Other times, it's because they want to pursue other ventures. And still other times, it's simply a strategic move. Regardless of the reason, Gerry Bendix of gBx Broker is skilled at determining what a Redding business is worth.
Do any of the following situations apply to you?
Are you considering the sale of your business?
Does a valued employee or outside party want to purchase your business?
Do you presently have an offer to sell in hand from a third party and wonder if it is (or is not) fair to you?
Is now the right time to sell?
Do you want to know what price your company can bring on the open market to help you plan for the future?
Will the sale of your company allow you to achieve your financial goals?
A professionally prepared business valuation by gBx Broker can help you when these fundamental questions arise.